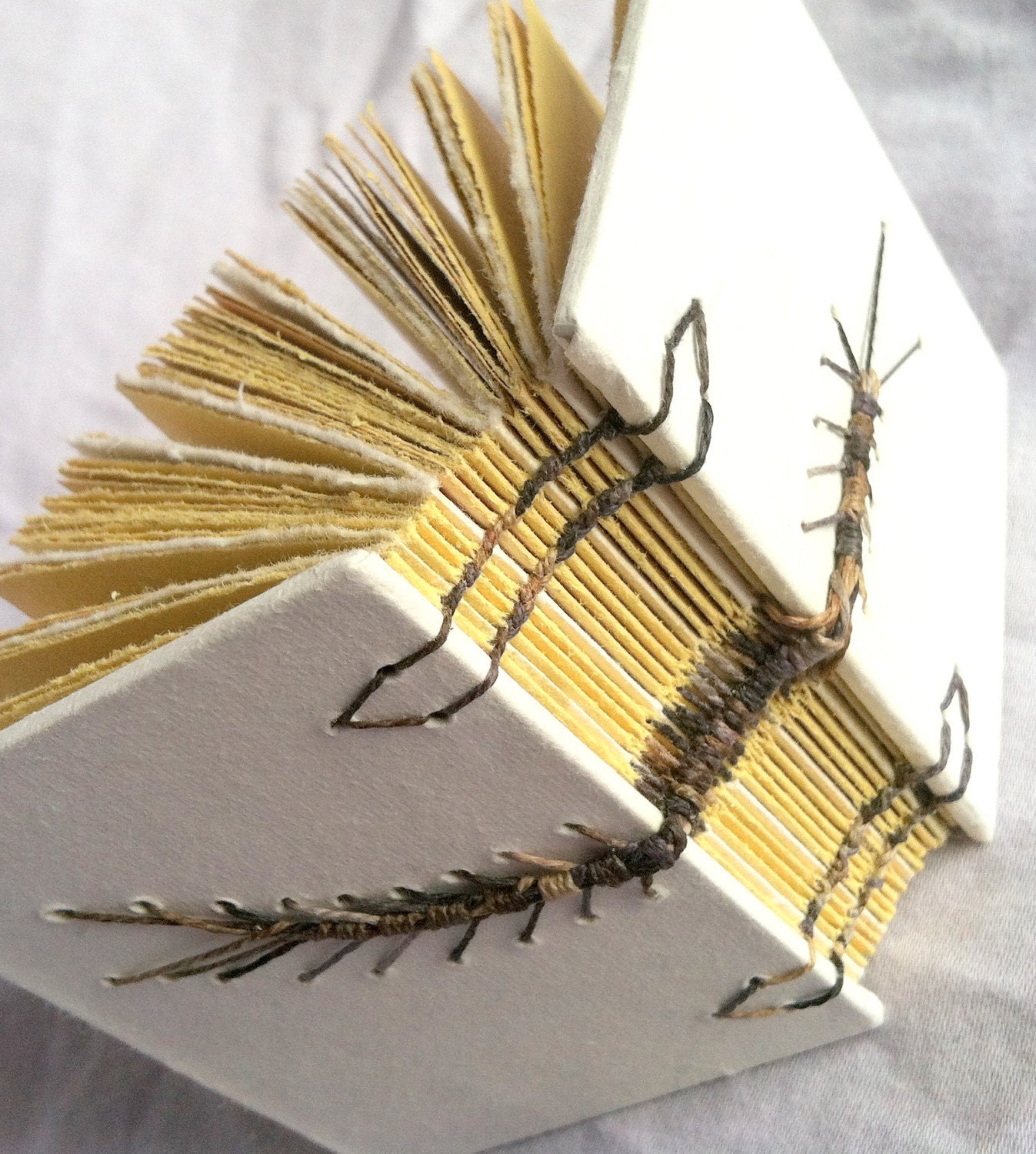 This cool journal may give you the creeps
as you watch its coptic stiched caterpillar
walk across the back of this recycled book!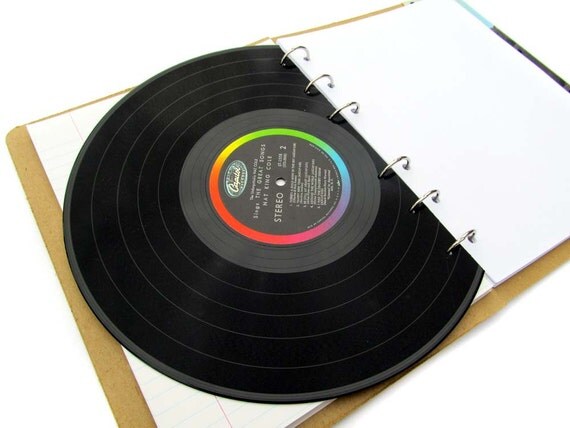 This is a very interesting recycled journal.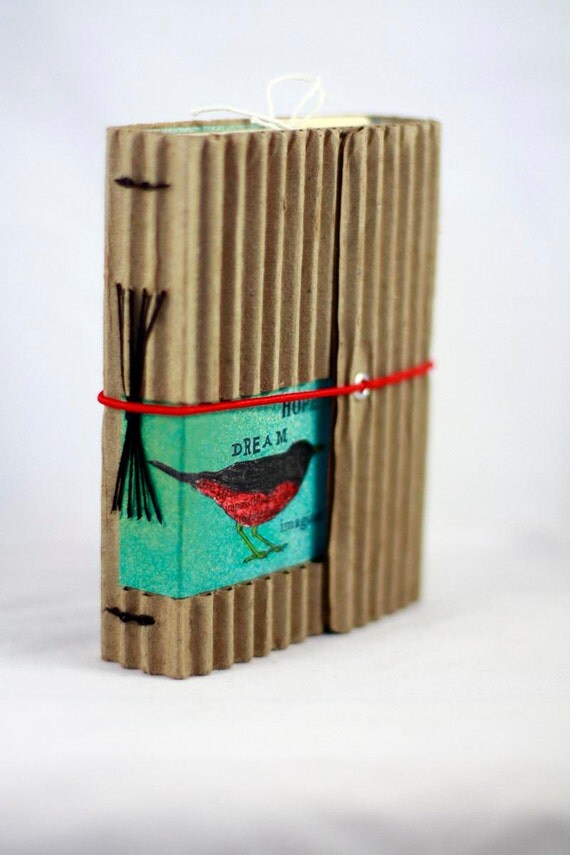 This is my favorite book today! It's made
totally out of corrugated cardboard and it's just so elegant!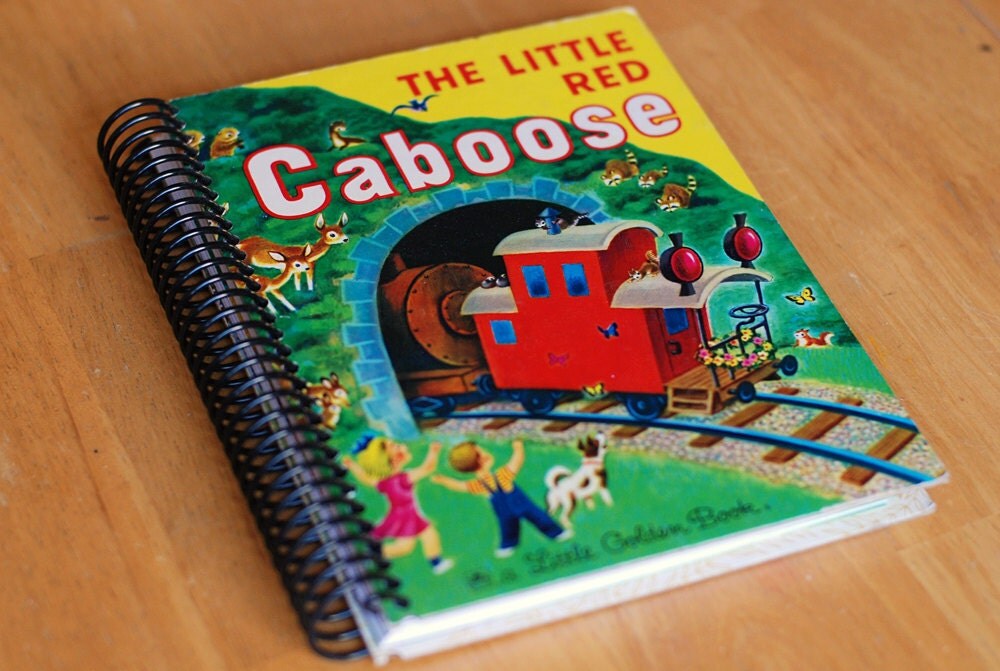 Who doesn't love The Little Red Caboose?
When the book gets torn and ragged, make it into a journal!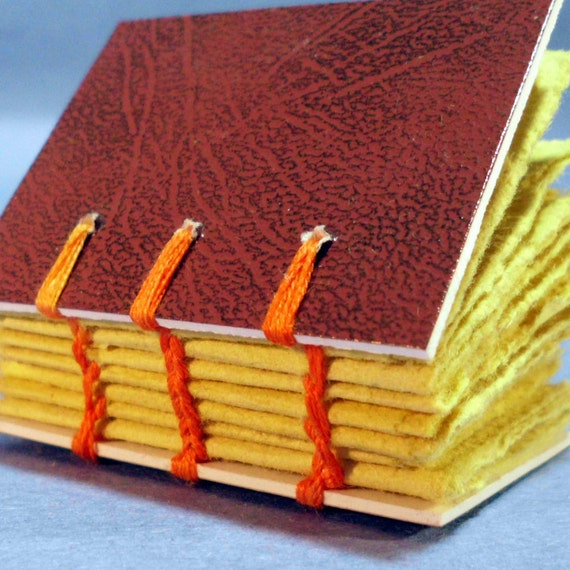 Love, love, love this one!
*Click the pictures for more info on these creative books!