Today I wanted to share my new Mini Binder Series with you. Again, this series was designed to be a functional and compact journal alternative. The Mini Binder Series was also designed to help one organize the mind and life in general. The series has gotten pretty good responses from customers.
So far, the series includes: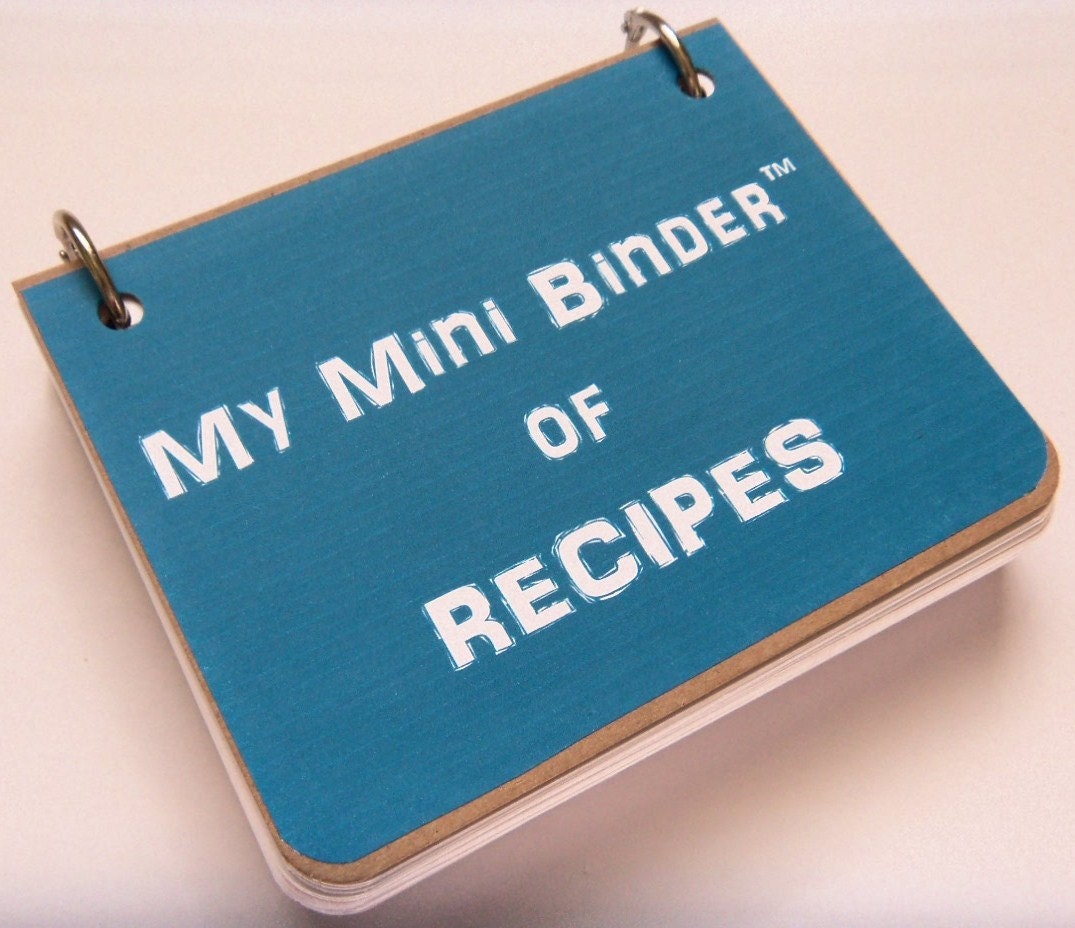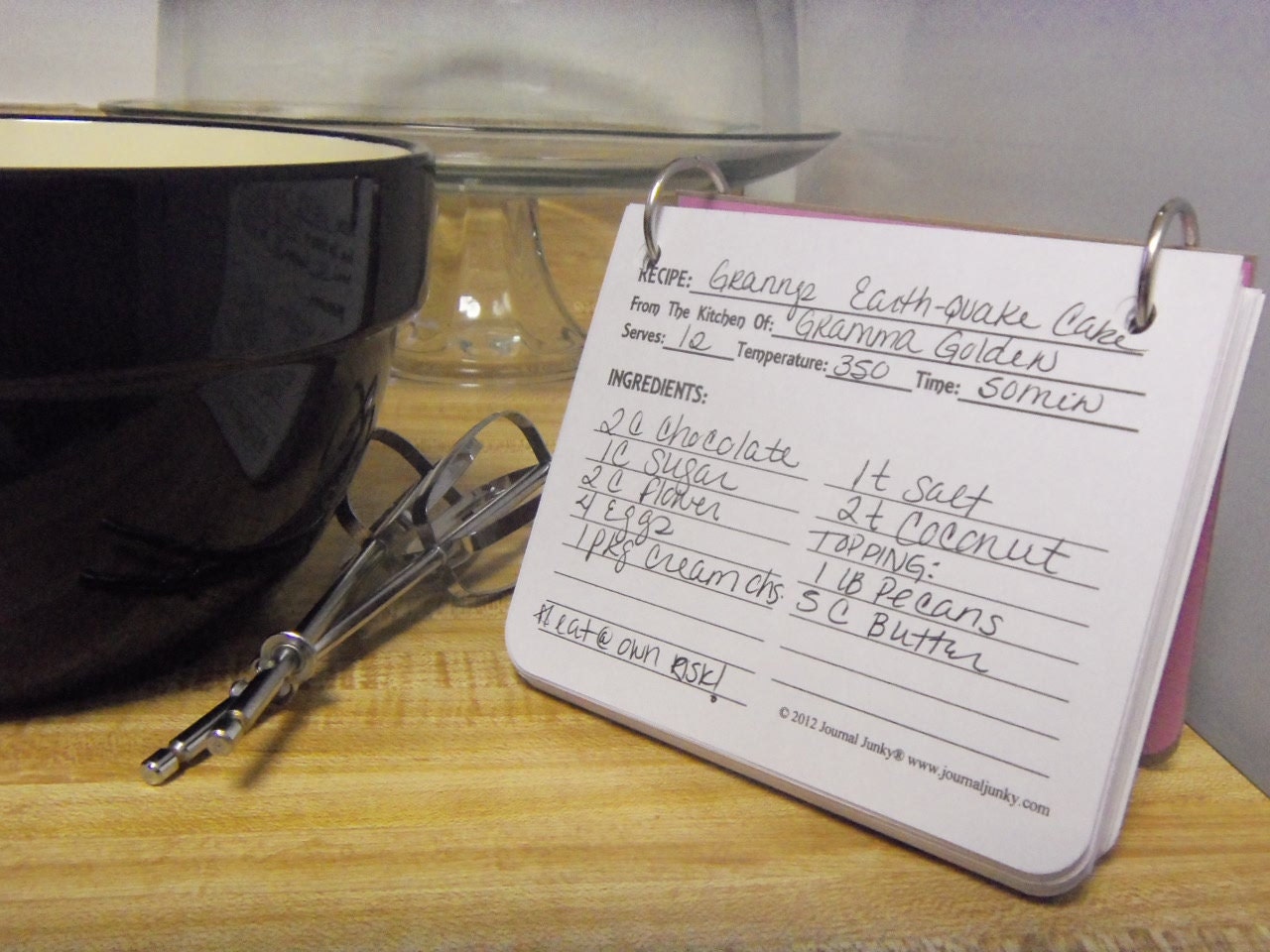 My Mini Binder of Recipes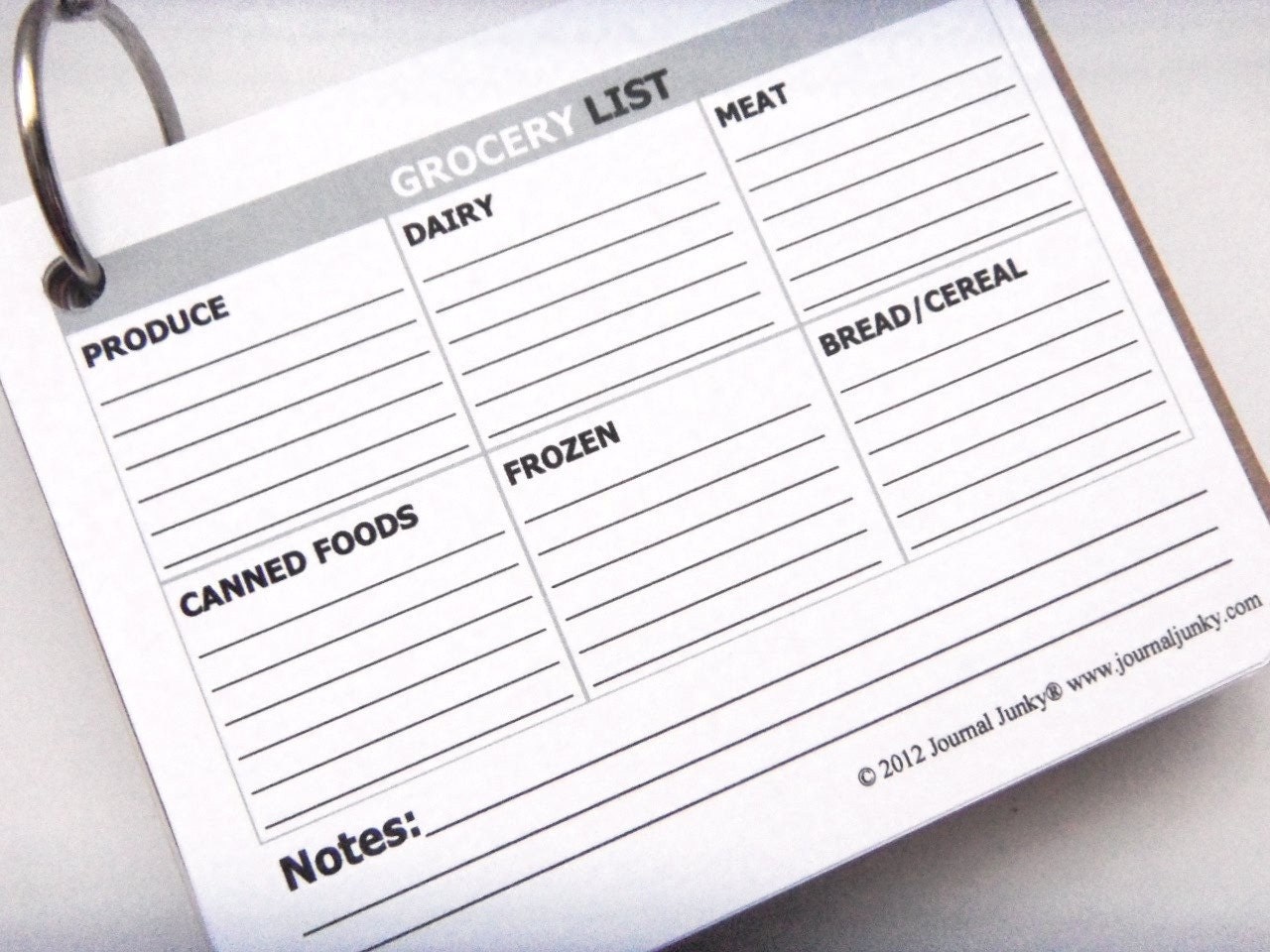 My Mini Binder of Grocery Lists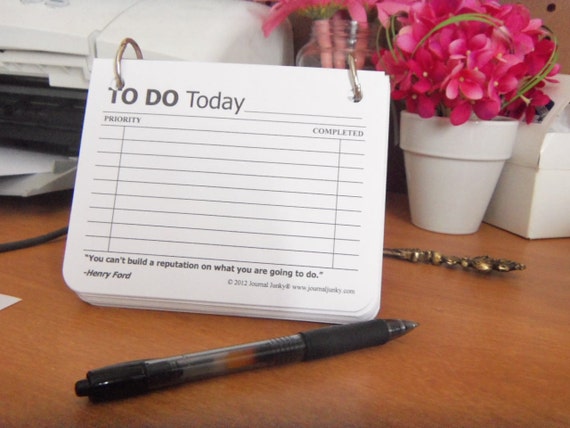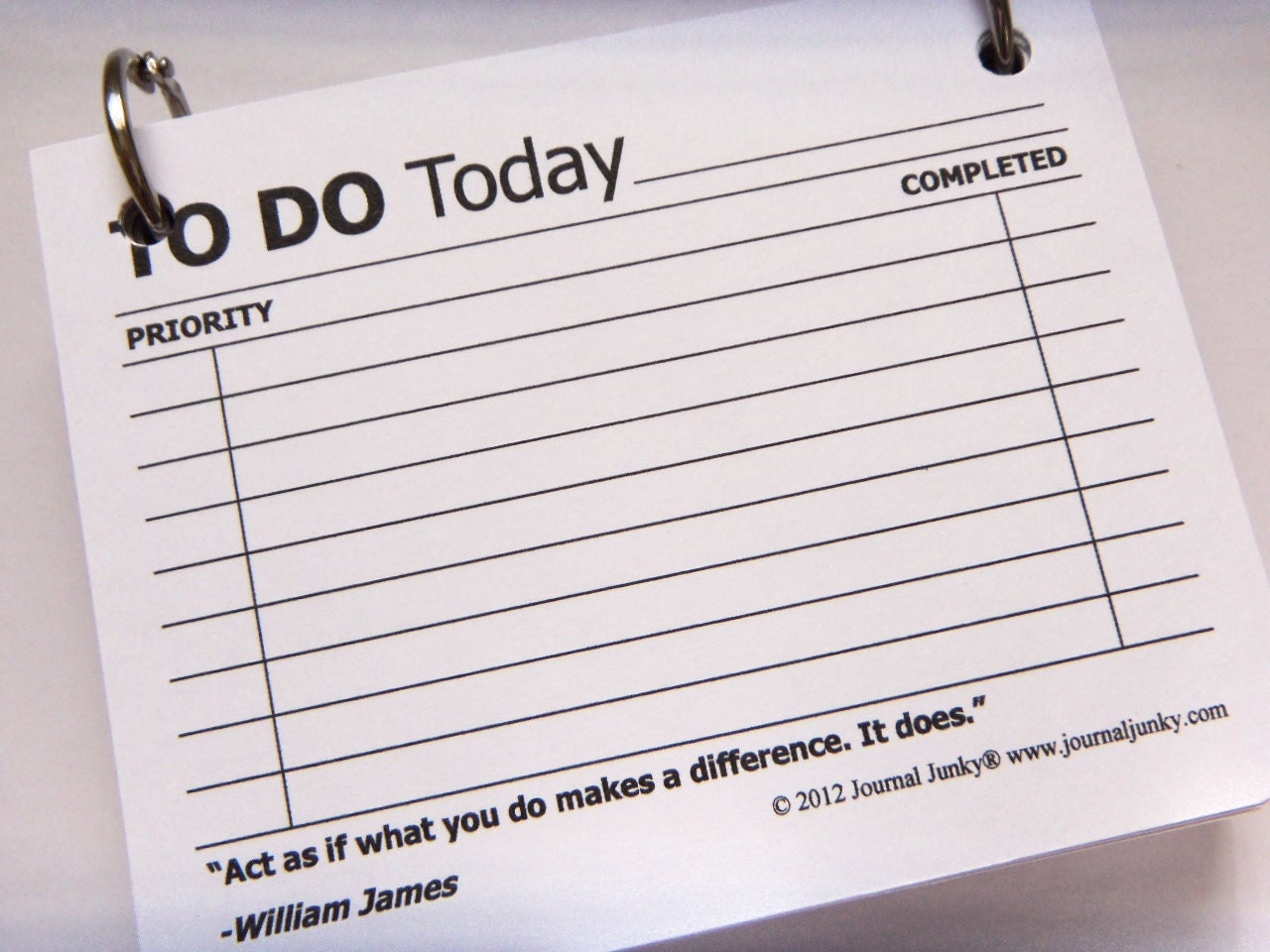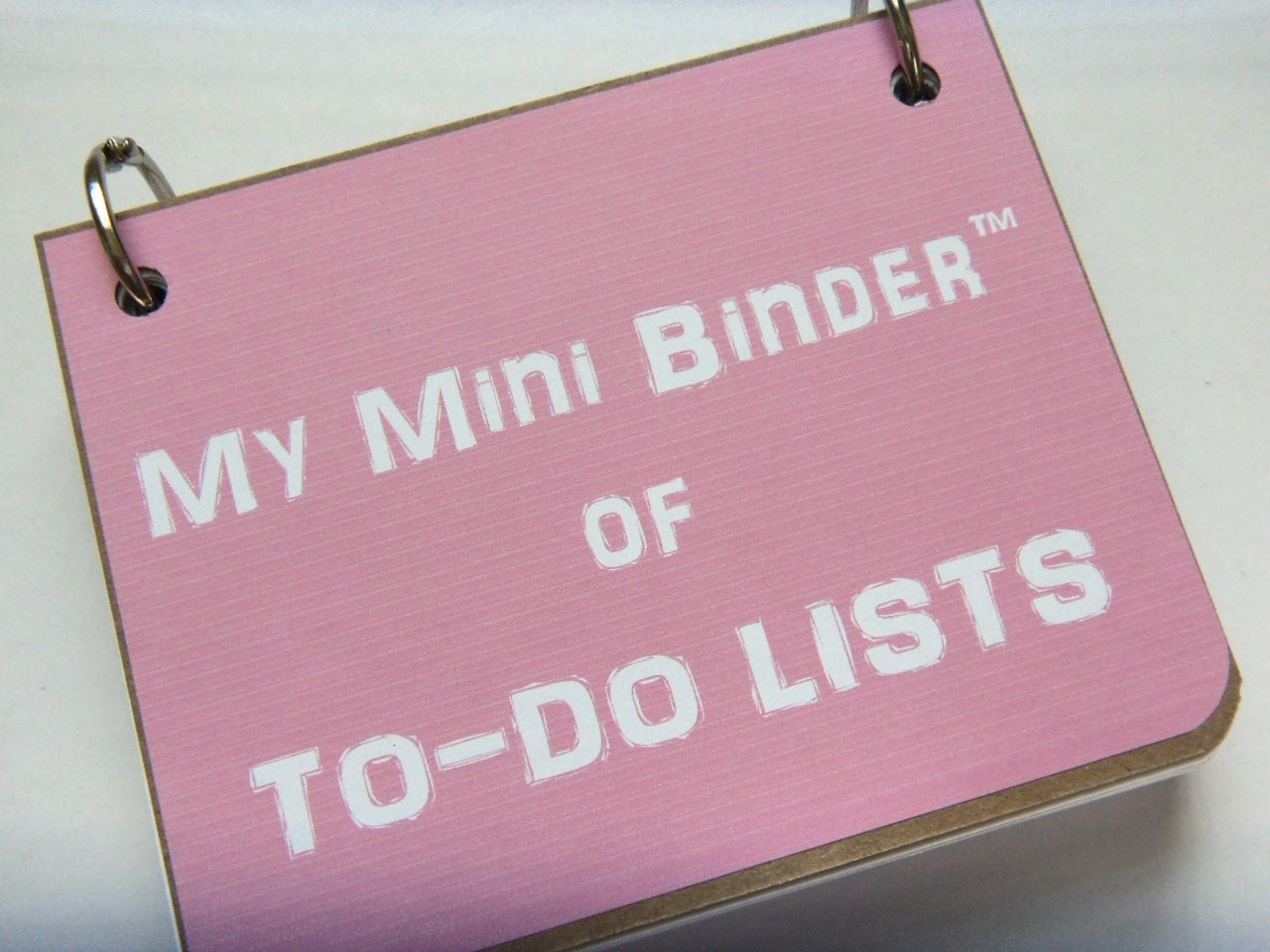 My Mini Binder of To-Do Lists (My favorite)
We are looking forward to designing more little books in the Mini Binder Series.
Thanks for reading!
Enjoy your day and your weekend,
Nicole