I'm like soooo addicted to paper. It's a crying shame really...I have
alot
of paper in my work space and I'm trying to weed it out until all I have is digital paper. (It's more eco-friendly and clutter-friendly)
Anyway, I'm shopping for new journal designs this week. Check out these LOVELY works of art I've found! I truly love supporting Etsy artists!
Bright. Funny. Summery.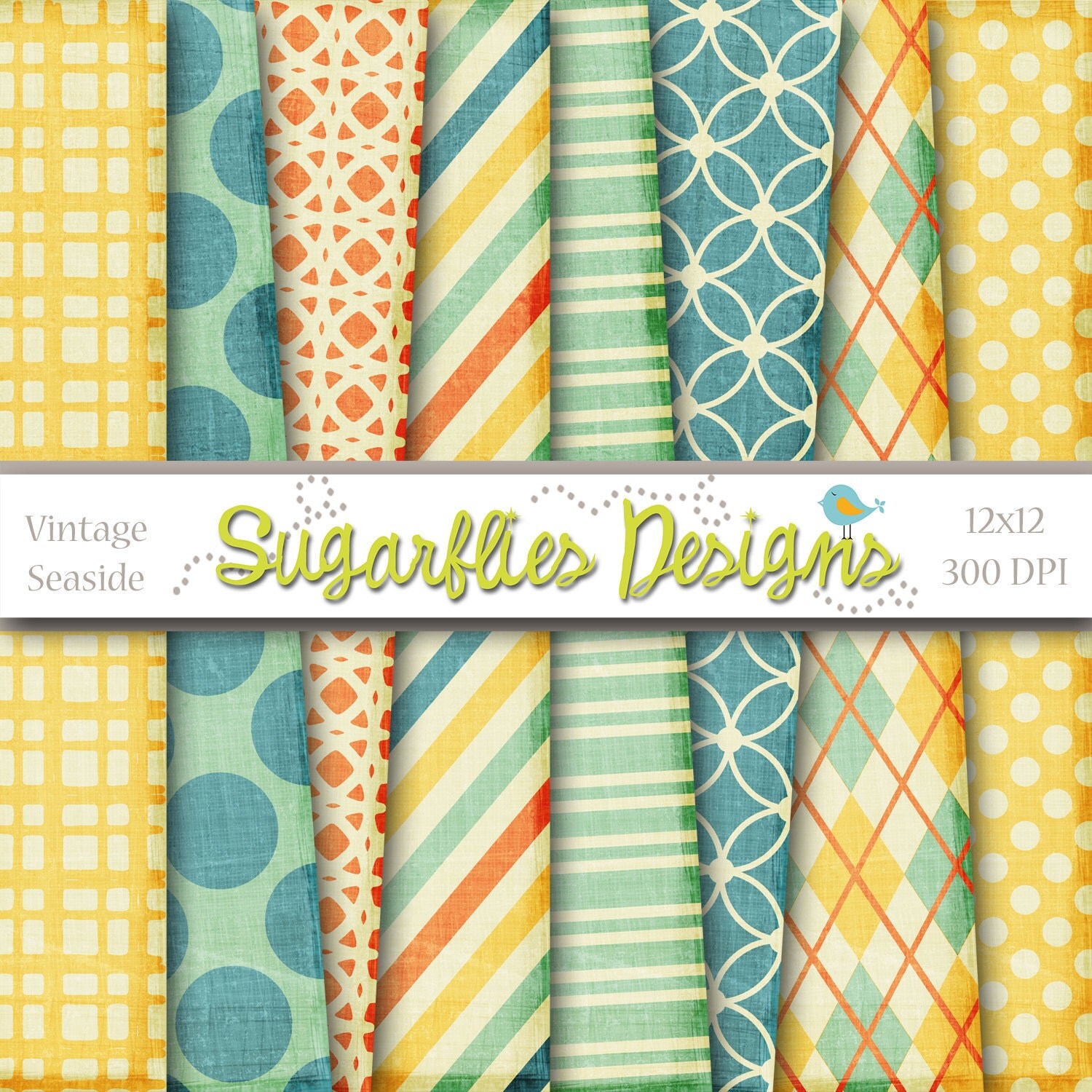 This paper pack is just lovely. I love its bright colors.
It reminds me of great fabrics, and a sunny day at the beach.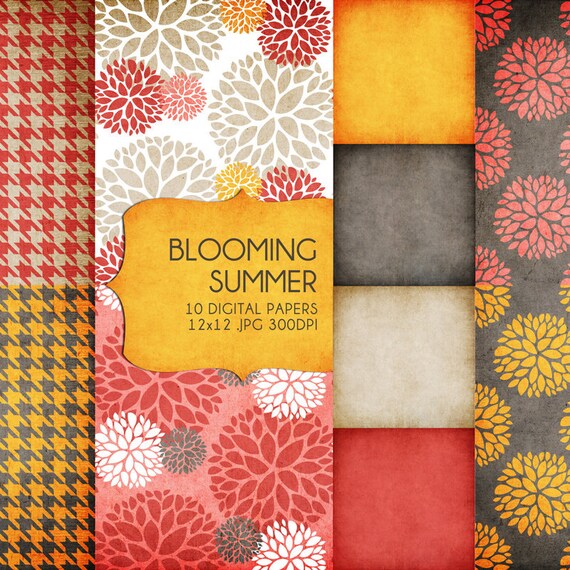 I am sooooo in love with this one!
So gentle and perfect and pretty. I gotta have it!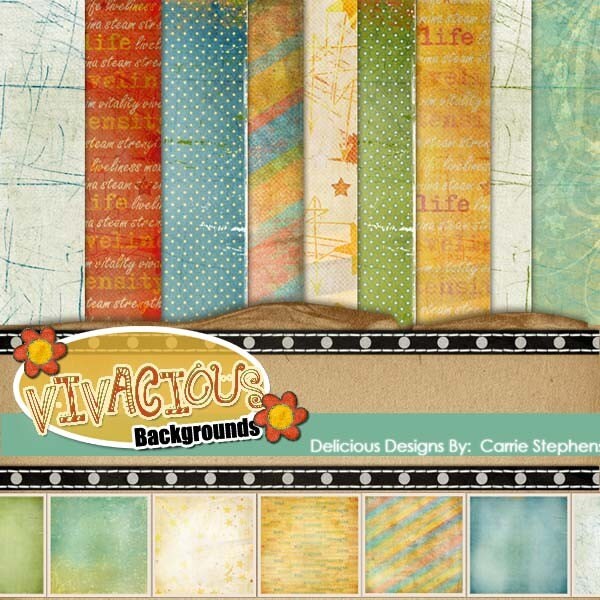 I bought this one today. It's really soft and bright as well.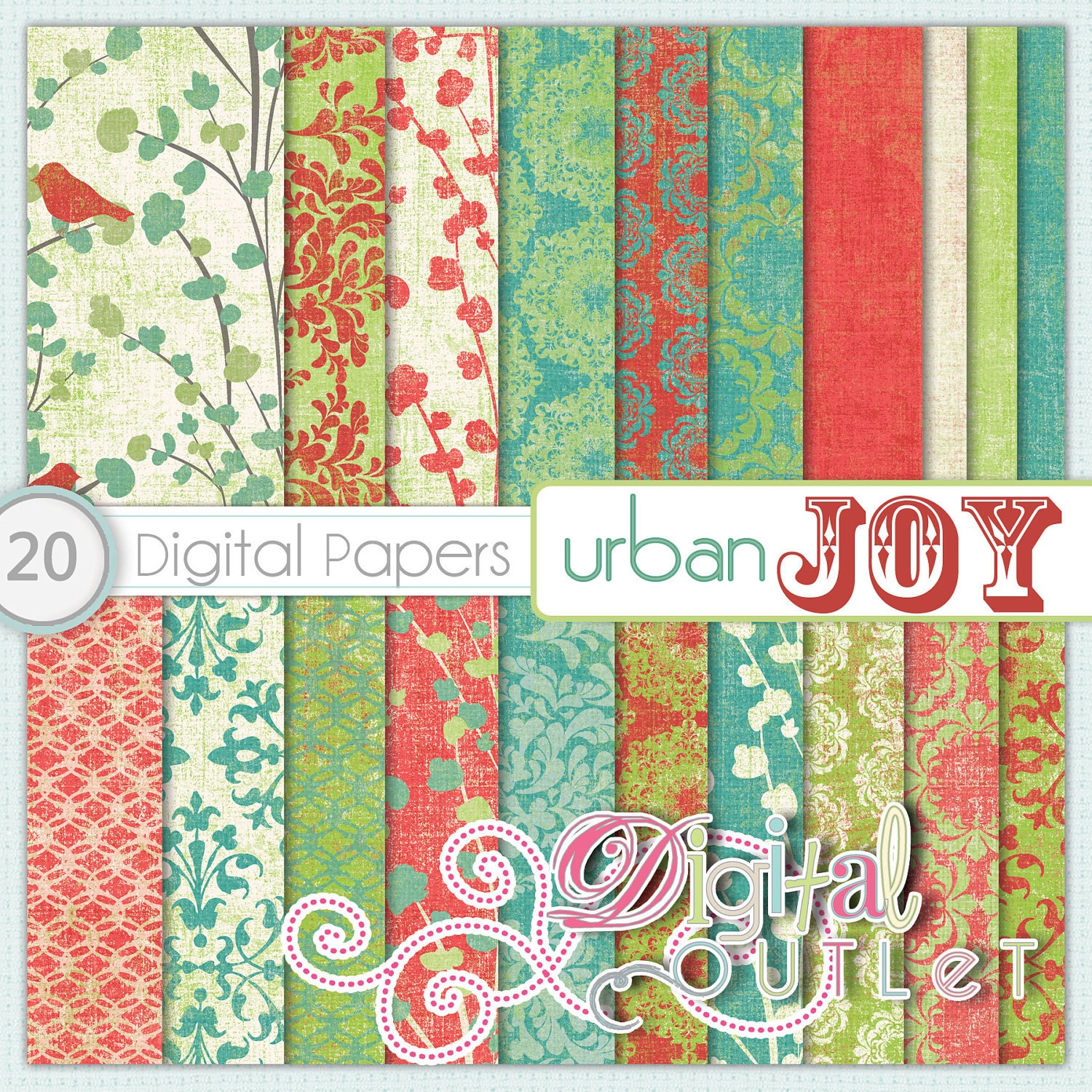 Can't you just hear that little red bird chirping! I can in this
oh so lovely mixture of beautiful summer-day prints!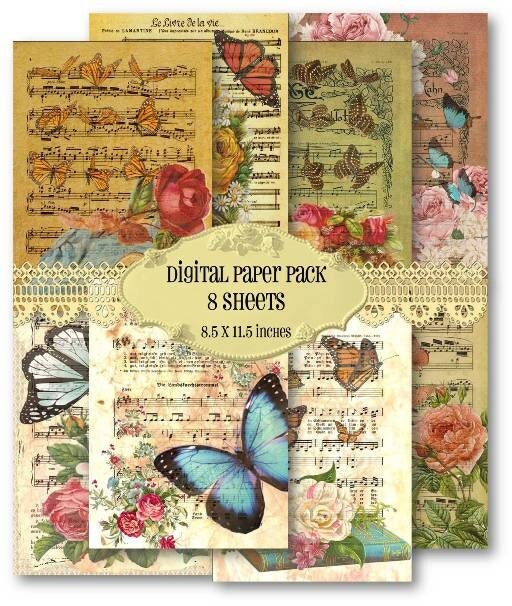 I have such a weakness for pretty vintage ephemera.
Oh! The Romance of it all!
Hold me my love or I shall swoon...