I had to totally share this cool and unique gift idea with y'all!
Give a book sculpture this year! This is such a radical gift for book lovers, writers, artists and anyone who may like book sculptures! I've found a few great examples I wanted to share.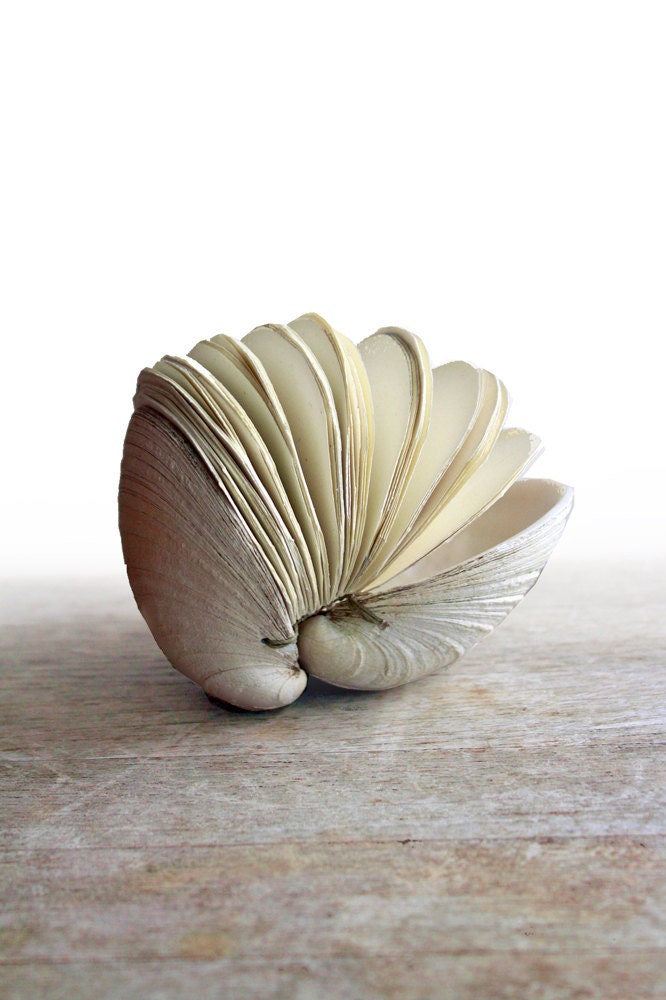 This ammmaaaazzzing book sculpture made with a clam's shell!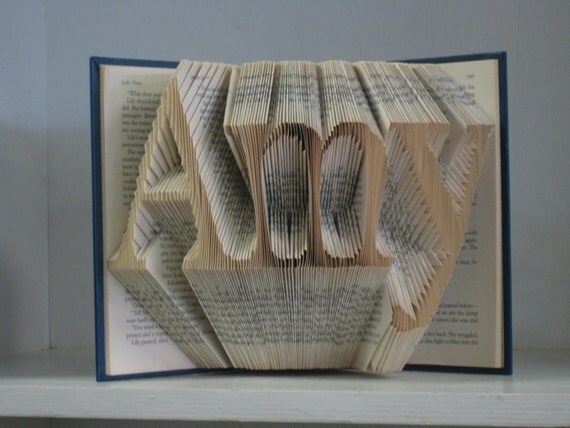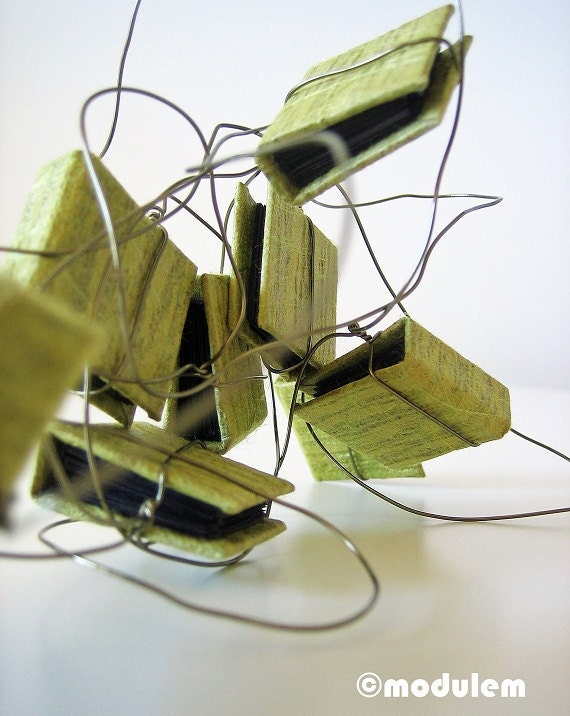 This piece by
Modulem
is pretty interesting!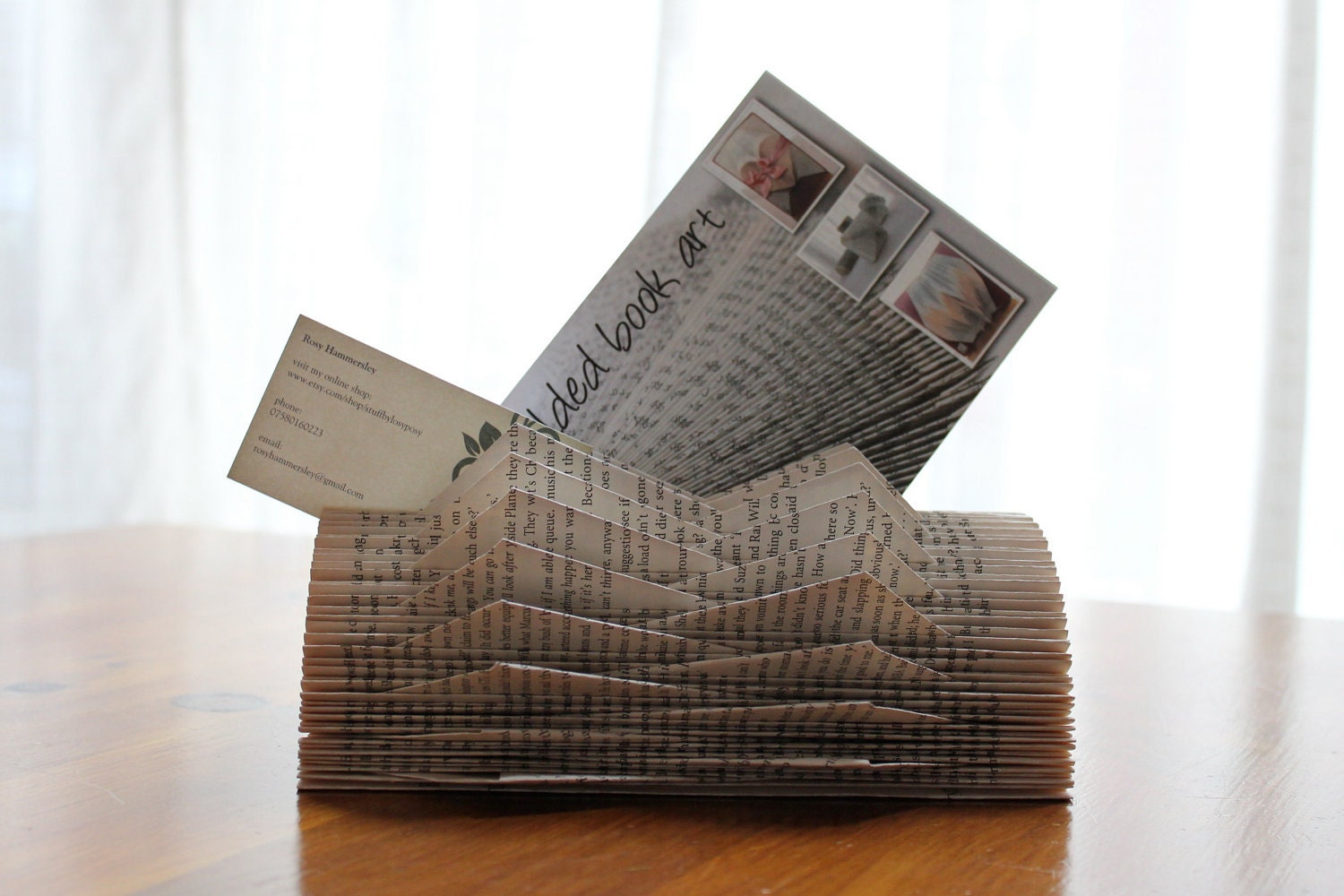 Here's to organization. A desk organizer created from a recycled book.
Thanks for looking!
Nicole